Visit Trademart
Everything you need to know about visiting Trademart.
Accessibility
Great that you choose public transport! There are many ways to get close to us:
Subway
Are you taking the subway? Then take Line 6 - Koning Boudewijn. Get off at the end stop Heysel. Take the stairs on your left. Once you have reached the top, it is only a 5-minute walk.
Tram
Tram 7 with Heysel Terminus stop takes you to Trademart in just 5 minutes. Tram 3 with the Esplanade stop is an 8 minute walk to Trademart. Tram 93 and Tram 51 with the stop Koning Boudewijn Stadion take 15 minutes.
Bus
Buses 84 and 88 - from Berchem Station and Rogier respectively - both go to the Heysel terminus. Bus lines 84 and 88 from Berchem Station and Rogier to Heisel terminus.
Trademart is located on the Heysel Plateau, close to the Atomium and Brussels Expo. We are easy to reach by car via the Brussels ring road. Take exit Wemmel or Romeinse steenweg.
Trademart has two parkings with a total of 1500 parking spaces. Which car park should you use? That depends on the sector you want to visit.
Parking 1
- Entry via Atomiumlaan
- If you visit fashion & accessories (&go), baby & kids, home & living, shoes & bags, sport & outdoor or supplies & services
- 2 charging points for electric vehicles available (1st row on the right)
Parking 2
- Entry via Madridlaan
- If you visit fashion & labels or home & living & go
Access to Trademart
Trademart is a place for retail professionals. To be able to monitor the quality and exclusivity of our brands, you therefore need an access card.
You can easily request an access card online if you have a valid VAT number and your professional activity is in line with our product segments.
Apply for access
Conditions in detail
Opening hours
Trademart is a permanent centre with different departments, each with their own opening hours.
General opening hours
Monday: 09:00 AM - 5:00 PM
Tuesday: 09:00 AM - 5:00 PM
Wednesday: 09:00 AM - 5:00 PM
Thursday: 09:00 AM - 5:00 PM
Friday: 09:00 AM - 4:30 PM
Saturday: Closed
Sunday: 10:00 AM - 4:00 PM
Opening hours per department
Trademart Maps
Via our digital wayfinding (maps.trademart.be), you can quickly and easily find brands, exhibitors and your way around our building.
Services
In the atrium you will find Foodbar De Serre for a quick, healthy snack with delicious sandwiches, salads, snacks, soft drinks and coffee.
Just a little hungrier and looking for a starter and main course? That's also possible because in the brasserie, Traiteur De Schepper also serves a complete menu! Come and discover it for yourself and have a taste!
Opening hours:
Monday: 11:00 AM - 3:00 PM
Tuesday-Friday: 11:00 AM - 2:00 PM
Trademart has a professional information desk where questions of any kind can be asked. You can also collect your free annual card there.
Don't feel like lugging your coat and bag or other items around while shopping? Store all your personal items safely in one of our lockers.
You can find 20 public charging points at Trademart.
5 on car park P0
2 on car park P1
13 on car park P3
You can charge with any card that allows public charging.
Our devices can charge up to 22Kwu.
There are free toilets on every floor. You can easily find them via our digital wayfinding (maps.trademart.be).
The AED machine is located at the entrance pool (P0) at the infirmary, opposite the security room.
Are you coming from a distance and want to stay overnight nearby? The following hotels offer attractive discounts:
Gosset Hotel
15% off the best rate of the day, including buffet breakfast, wifi and parking.

Booking code: CORP 15
B & B Josephine
€5 discount/night from 2nd night, welcome drink and free parking and wifi when booking direct.

Code to book: Trade
Have you bought so much that you can't carry your purchases yourself? Instead of breaking your back you can call our cash & carry boy! He will be happy to help you carry your purchases to your car. During the events in the fashion & accessories department and every Monday during the buying season he drives a special goods bike. Two pair of fit legs to help you our! You can reach our cash & carry boy from 11:30 AM till 5:30 PM on 0473/303.305.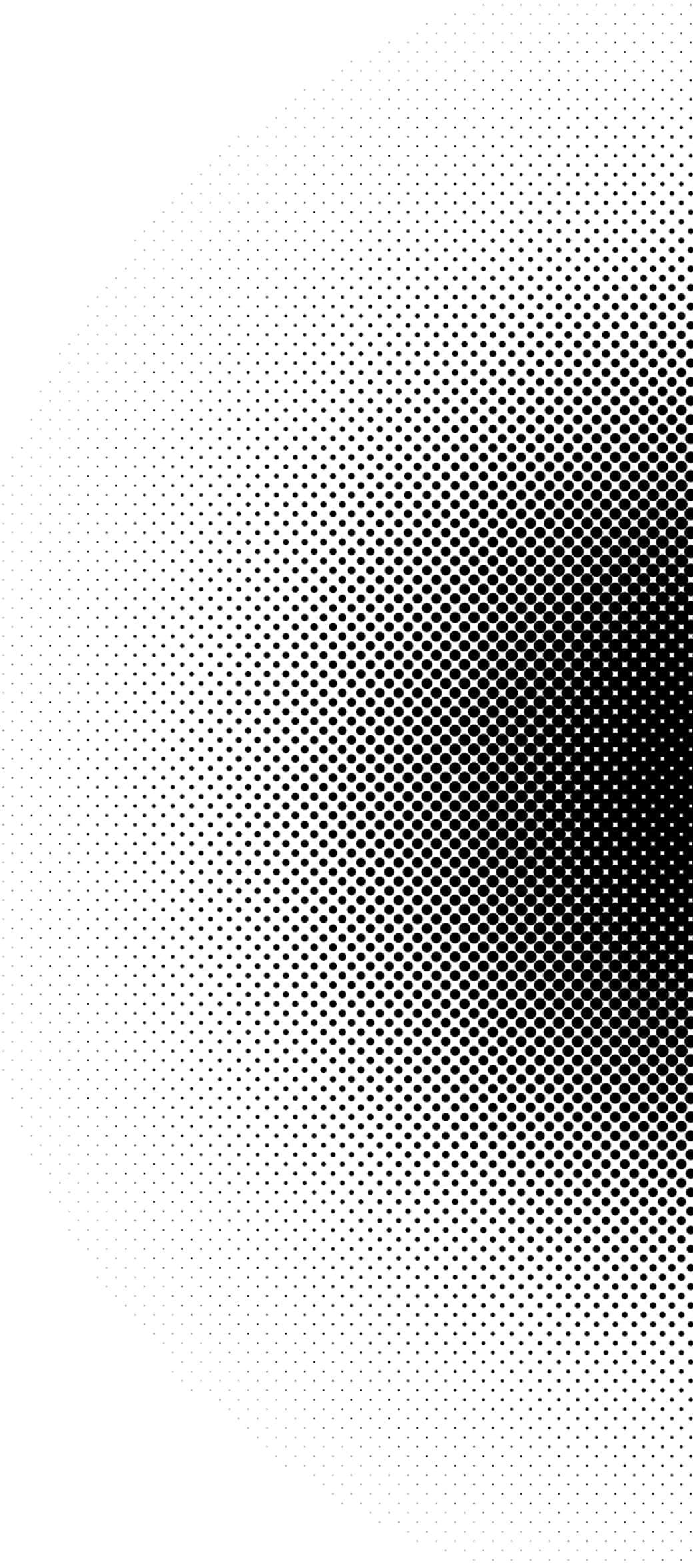 FAQ
We work with an annual pass. This can be obtained with parking included and costs €25 for the whole year.
This gives you access to Trademart's full range, all sectors and our cash & carry concept home & living &go.
You can also opt for the annual pass without parking facilities. In that case, you pay €8 for daily parking.
For both cards, you must have a valid VAT number.
Apply for your annual card here
Our team is ready to discuss the showroom of your dreams. Contact us without obligation or simply leave your details if you would like to be contacted for more information.
Lies Vandiest - baby & kids | home & living | sports & outdoor
+32 477 74 59 20
Dimitri Decnudde - fashion & labels | fashion & accessories &go | shoes & bags | supplies & services
+32 472 06 22 10
Via our digital wayfinding (www.maps.trademart.be) you can quickly and easily find brands, exhibitors and your way around our building.
Although we are animal lovers, pets are not allowed to enter the building for safety and hygiene reasons.
For loading and unloading goods, you can use our two loading docks. During working hours, you enter via the barrier at Dock 1 Atomium or Dock 2 Esplanade, where our security guards can give you access to the building via the intercom.
Dock 1 Atomium
Entrance via avenue Atomium. Access to floors A-B-C-D-E-F.
Dock 2 Esplanade
Entrance via rue Miramar. Access to floors A-B-C-D.
Would you like to visit the fashion & accessories &go department on floor A? Then enter via the car park and entrance P1 Pool (entrance via Boulevard Atomium). As you enter, you will pass a staging area for shopping trolleys. With all those great items in cash & carry, a shopping trolley will undoubtedly come in handy!
Our most loyal visitors in the cash & carry department, can count on convenient parking in the entrance tunnel (via P0 Pool), near the entrance. Are you among the visitors who come to Trademart most often? Then we will contact you to give you access to this VIP parking. Or feel free to ask at our receptions.