The biggest wholesale centre of Europe
What our retailers have to say about Trademart
"Trademart provides me with everything I need for my store: from products to shop decoration and services."
Upcoming events
In collaboration with its exhibitors, Trademart organizes a large number of inspiring events. So, all retail professionals: mark the next event in your sector in your agenda! See you soon!
okt. 15-16, 2023
- 10:00 AM - 05:00 PM
Fashion & Accessories Open Days October 2023
Discover the latest autumn collections in the department fashion & accessories &go. You'll find new autumn/winter collections featuring clothing, accessories, costume jewelry, shoes, and much more.
okt. 30, 2023
- 10:00 AM - 05:00 PM
Info & Demo Day home & living – October 2023
Attract your customers' attention with the latest innovations in decoration, interior, kitchen & dining, gifts and design during the Monday Opening home & living. 500 brands proudly present their latest collections, so that you can pamper your customers with an offer full of trends and must-haves.
Trademart practical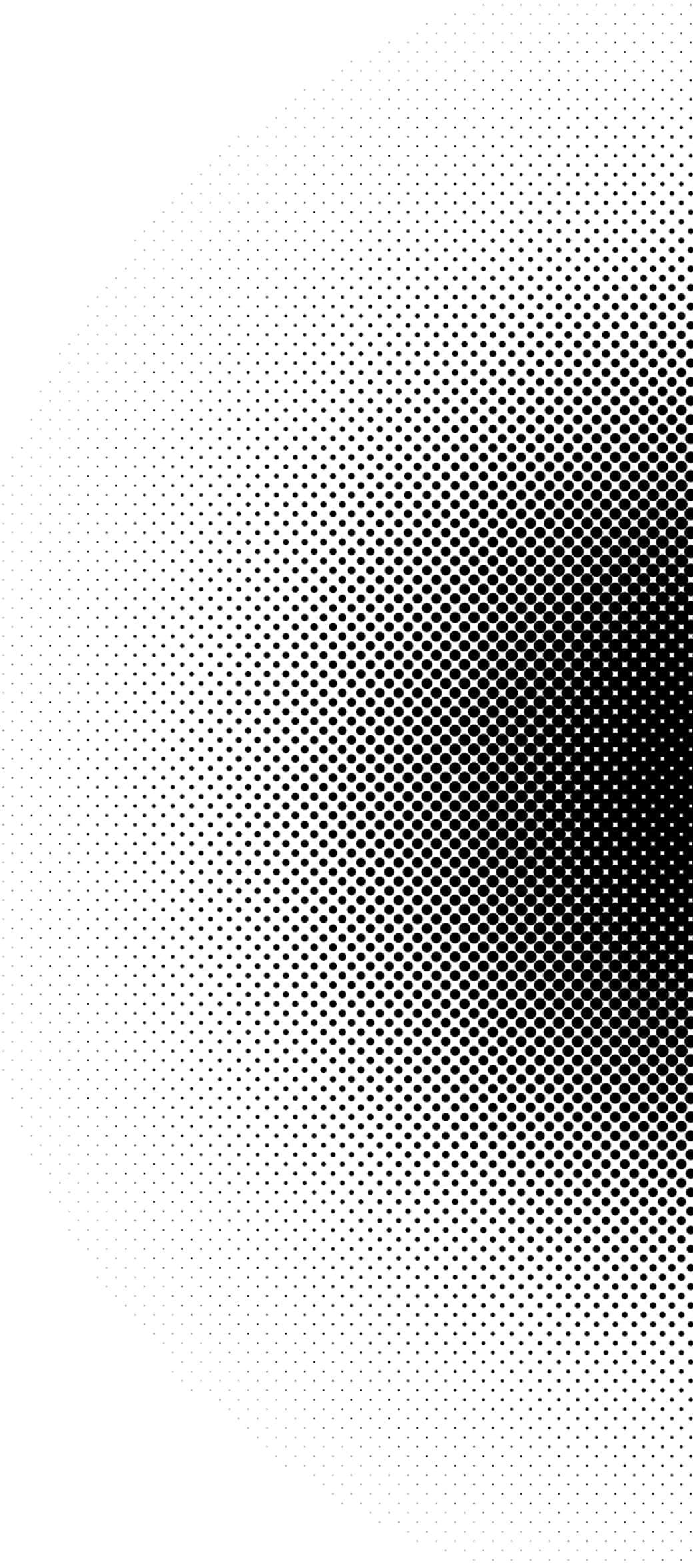 Latest blogs
With thousands of brands under one roof, there's always something to talk about. Get inspired by the latest news from our various sectors.
Wholesale outdoor toys for your shop
Have you ever heard your customers complain that their children no longer want to play outside? We know that this is a persistent myth. Children are in fact very playful beings by nature – you just have to attract them with the right assortment of toys.